Athletic Trainer - Hannah Perry
hannah.perry@northerncassschool.com
ESPORTS
BOYS BASKETBALL
GIRLS BASKETBALL
BOYS WRESTLING
GIRLS WRESTLING
BOYS GOLF
BASEBALL
SOFTBALL
TRACK & FIELD
Mr. Bryce Laxdal - Northern Cass Activities Director
bryce.laxdal@northerncassschool.com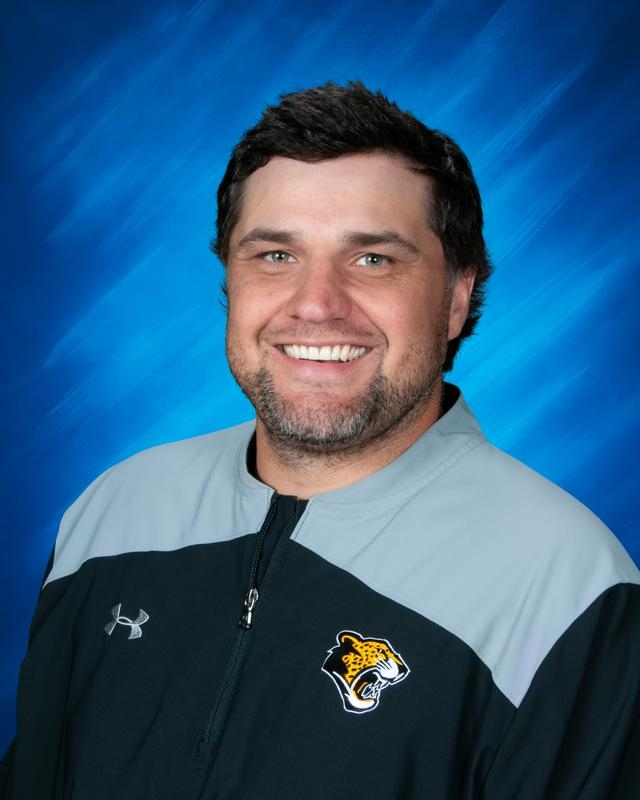 NORTHERN CASS CO-CURRICULAR ACTIVITIES' "WHY"
The Northern Cass Activities Department offers world class programs centered around relationships and continuous improvement.
Co-curricular activities are provided to benefit learners by supporting and enhancing their educational experience. Our programs exist to promote growth and development, encourage participation, and provide an environment where learners develop skills necessary for success in life.
Participation in co-curricular activities is voluntary and considered a privilege. Our activities are "extra" opportunities provided through the direction of the Northern Cass School District. Learner activities are to be administered by school authorities, and all instruction will be provided by qualified coaches/advisors ensuring desirable educational goals will be achieved. Our programs promote physical, moral, social and emotional growth; attributes such as accountability, learner's mindset, communication, adaptability and leadership that will be used beyond high school.
The Northern Cass Public School District recognizes that the purpose of the co-curricular contest is to determine a winner. However, it is not the desire of the district to emphasize winning at all costs. We believe winning is an objective but is not an end. If it were, it could only be "half" realized. Fifty percent of teams that take part in activities must lose. Though most advisors/coaches will likely have a personal objective to win, such pressure should not be brought by the Board, administration, parents/guardians or outside interests. The desire to win can and should be used to stimulate the achievement of the goals and objectives. Other factors such as motivation, the teaching of fundamentals, effective communications, respect, and demonstration of judgment are more important than winning.
Advisors/coaches involved in the training of learners will be skilled in the teaching of fundamentals of their activity, in motivating young people, and in communicating with learners and parents. Parents have an obvious interest in their learner and are expected to be positive and supportive in their relationships with advisors/coaches, and other participants.
Co-curricular activities are an integral part of the overall school program. Learners who choose to try out and are selected to represent the school assume an obligation not only for themselves, but also for those whom they represent. Co-curricular activities provide certain opportunities and emphasize specific values:
Honesty: Owning your actions, both good and bad, and accepting the outcomes from those decisions is paramount to developing into a well-rounded adult.
Respect: Respect is a vital value to cultivate as it is reciprocal in nature and can close as many doors as it opens. Respect your coaches, your fellow players, the referees, fans and especially, the game.
Fairness: Fairness does not mean the same. Each person is their own individual who has a unique set of needs and wants. Fairness is understanding yourself and those around you and treating them in a way they value and helps build them up.
Open-mindedness: Growing up is about change and new experiences. Embrace new ideas and try new approaches to find what works best for you so you may realize your true potential.
Continuous Improvement: Perfection is a goal that will never be realized. Place your focus on improving yourself every day and you will find that your dreams can become reality.
To teach learners to become an effective citizen in society.
To provide equal opportunities for all learners.
To develop school and community pride for participants and spectators alike.
To provide an opportunity to learn that competing while maintaining good sportsmanship and life balance is important in both victory and defeat
To develop the ability to manage one's time.
CODE OF CONDUCT FOR EVERYONE
To emphasize the ideals of sportsmanship
Examples of good sportsmanship: applauding good plays, showing courtesy to visiting teams, spectators, and officials, cheering for your team and not against the opposing team.
To stress values derived from playing games fairly
To respect the integrity of the officials as proper authorities who make decisions
To remember the importance of dedication and effort to win games
To be familiar with the rules and fundamentals of the game