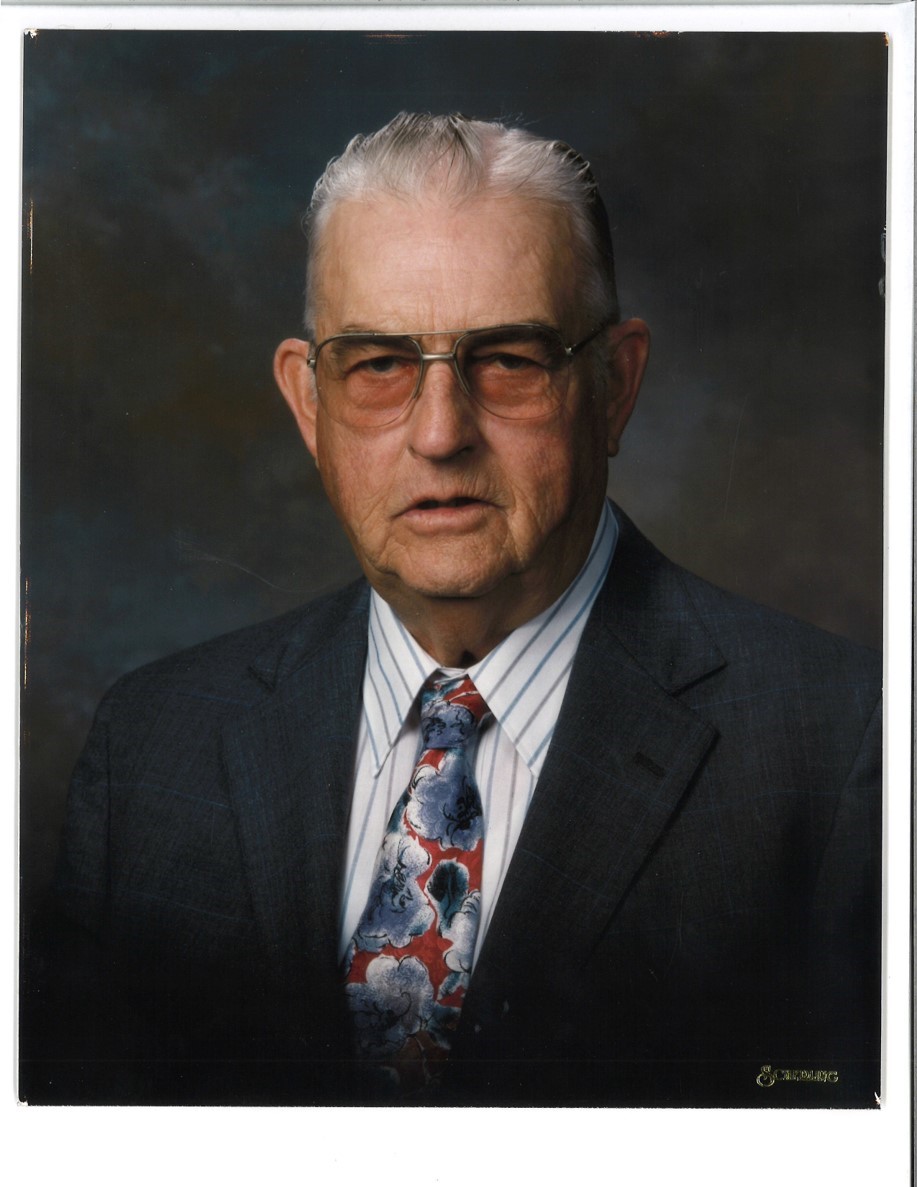 Lewis Barker - Distinguished Community Member
Lewis Barker was born in Missouri in 1924, but moved to Grandin ND as a child and attended and graduated from Grandin High School in 1942. He moved to rural Gardner in 1944 and lived on the family farmstead all his life. Lew farmed until his retirement in 1985 and continued to reside in the area until his death in 1999.
Lew served on many community boards, including the Board of Directors of the Grandin/Gardner Fire District and the Harwood State Bank Board of Directors. He was the chairman of the Cass County Drain Board for many years and the Fire Chief for the Gardner Fire Department. He was instrumental in getting the Gardner Fire Department updated with new trucks and equipment. He was a member of both the Hunter Grain Elevator Board of Directors and Grandin Coop Oil Board of Directors.
He was generous with his time and enjoyed being involved in the Gardner/Grandin area and surrounding communities. He was also generous with his tools, trucks, and tractors for any organization that needed to use them. He was an avid hunter and fisherman who enjoyed the outdoors very much. He loved collecting antiques. If anyone ever expressed interest in something or asked about a collectable, he would find it in his collection and give it to them. He had many friends that knew they could count on him for anything they needed or asked for.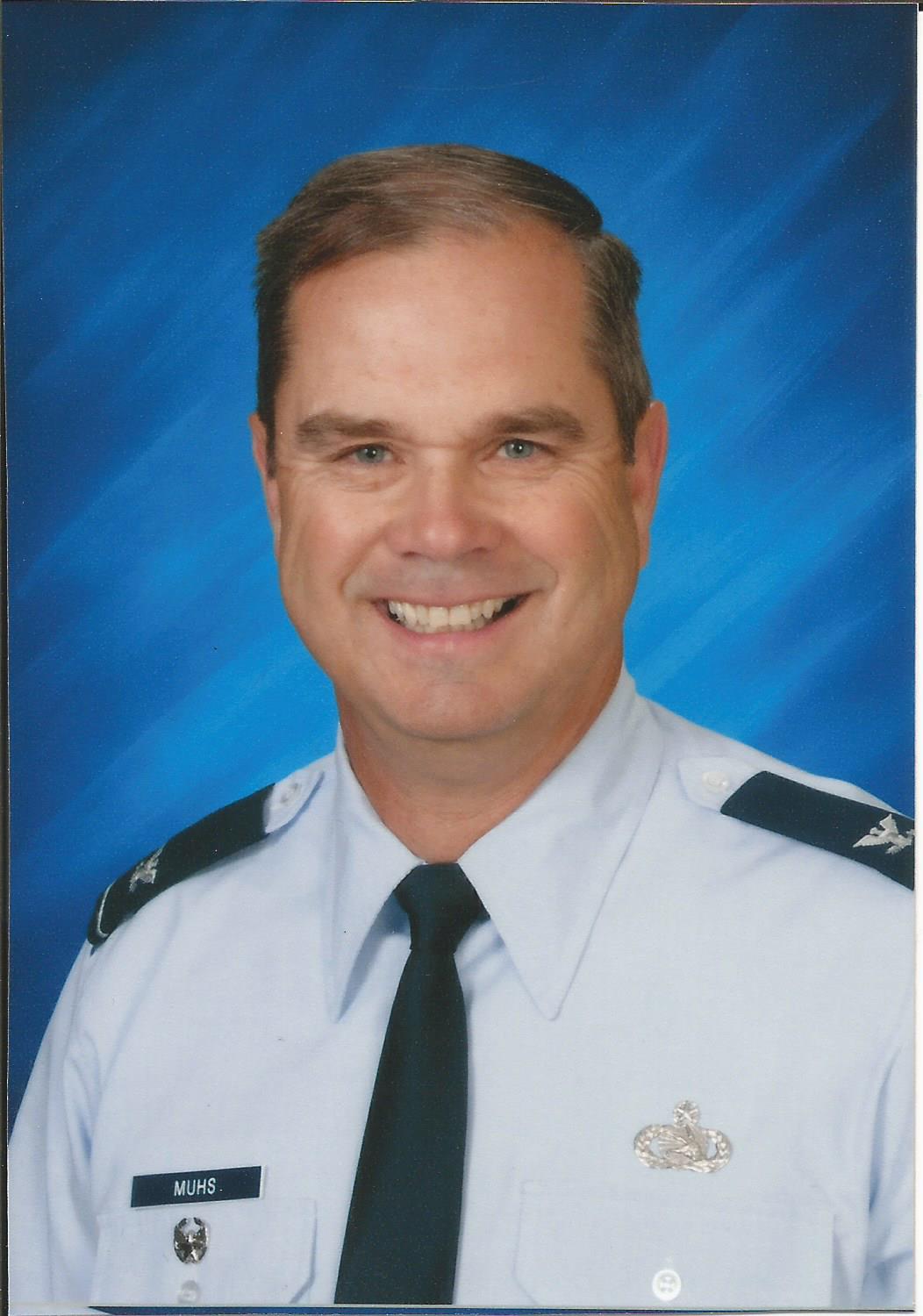 Steve Muhs - Distinguished Alumni
Steve Muhs was born in Valley City, North Dakota on July 21, 1959 to Donald and Mildred Muhs. The first 5 years of his life was spent in Napoleon, ND and at the age of 5 his family moved to Casselton where he attended 1st grade. In 1967, Steve moved to Argusville where his dad was hired as the school Superintendent. Steve attended elementary, middle school, and high school in Argusville and was very active in school activities including band, choir, drama, basketball, track, and baseball. During Steve's senior year, the Argusville, Gardner, and Grandin school systems merged and became known as Cass Valley North. He was a member of the first graduating class from Cass Valley North in 1977. After graduation, Steve received an appointment to the United States Air Force Academy and graduated from the Academy in 1981 with a Bachelor of Science in Computer Science and a commission as a 2nd Lieutenant in United States Air Force. Steve retired from the Air Force in 2007 at the rank of Colonel after a distinguished 26-year career. His military career encompassed a wide range of communications and information systems assignments; he commanded two squadrons, a mission support group, and served at major command, Air Staff, and Joint levels.
After retiring from the Air Force, Steve moved to Monument, Colorado and spent the next 3 years working for two different defense contractors providing logistics and consulting services to US Army and Air Force. In 2010, Steve applied for the Senior Aerospace Science Instructor for the Fargo Public School District Air Force Junior Reserve Officer Training Corps (AFJROTC) and was offered the position. In his current position, he manages a Junior ROTC program consisting of over 100 cadets from 5 different high schools.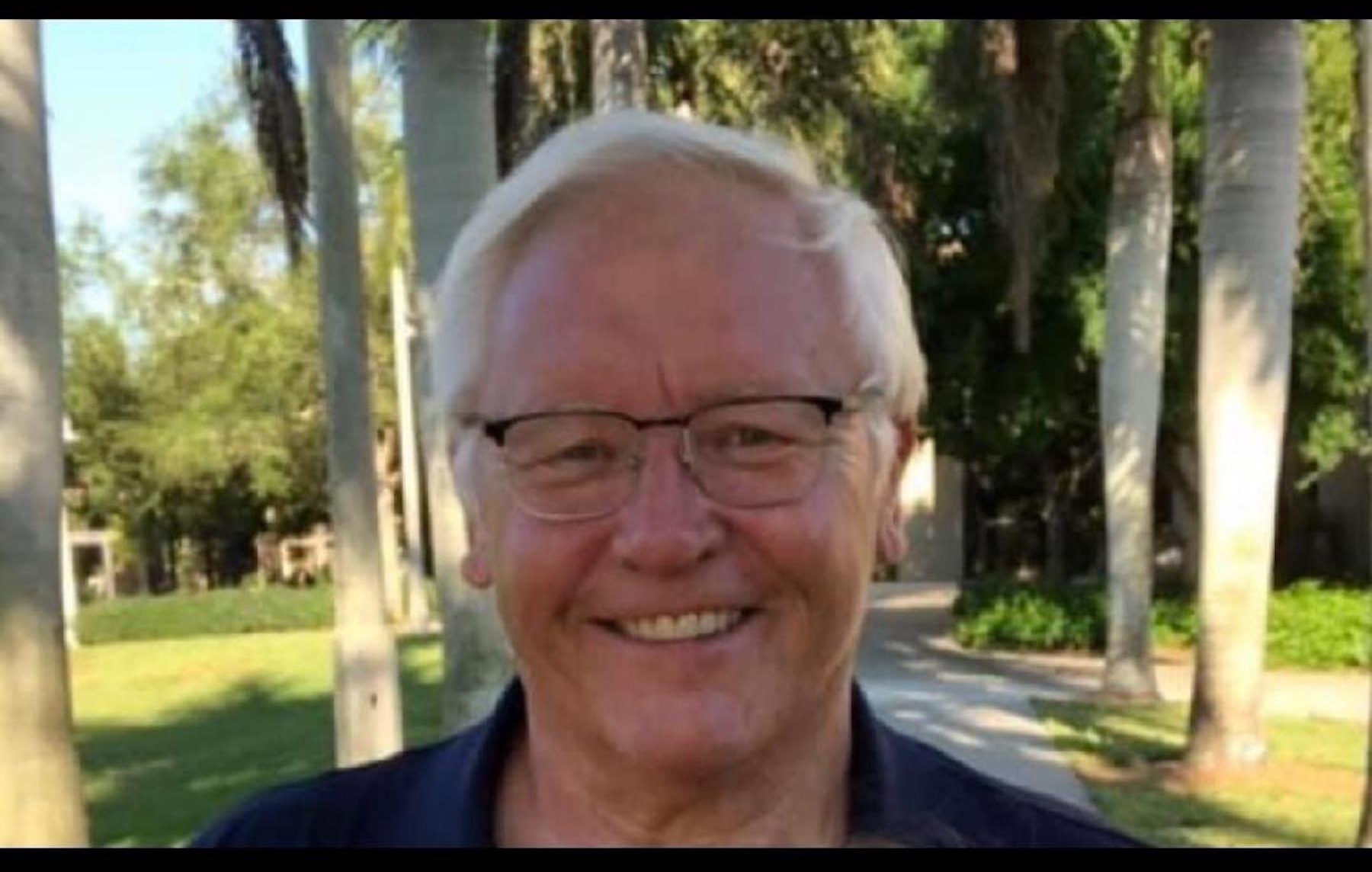 Jim Sinness - Distinguished Service
Jim was born on July 1, 1956 in Cando, North Dakota, graduated from Church's Ferry High School in 1974, and from North Dakota State University in 1978. He began his teaching career with a three-year stint at Maddock High School, teaching English and serving as assistant girls' basketball and 9th grade boys' basketball coach.
In 1981, Jim was hired by the Dakota School district in Arthur. He taught English and history at Dakota, and also served in various coaching capacities, including junior high boys' and girls' basketball, varsity track, and junior varsity boys' basketball. In 1990, he was named the Athletic Director.
In 1986, he started the Close-Up program, and over the next 26 years, 212 Dakota and Northern Cass students participated in this civics program, spending a week in Washington, DC.
Jim was named the Activities Director of the newly formed Northern Cass School District in 1997 and continued in that capacity until his retirement in 2011. During that time, Northern Cass hosted many tournaments in their beautiful new facility, including his pride and joy, the Northern Cass volleyball tournament, which expanded to 20 teams and became one of the elite tournaments in North Dakota. He also was the manager of several district and regional basketball and volleyball tournaments.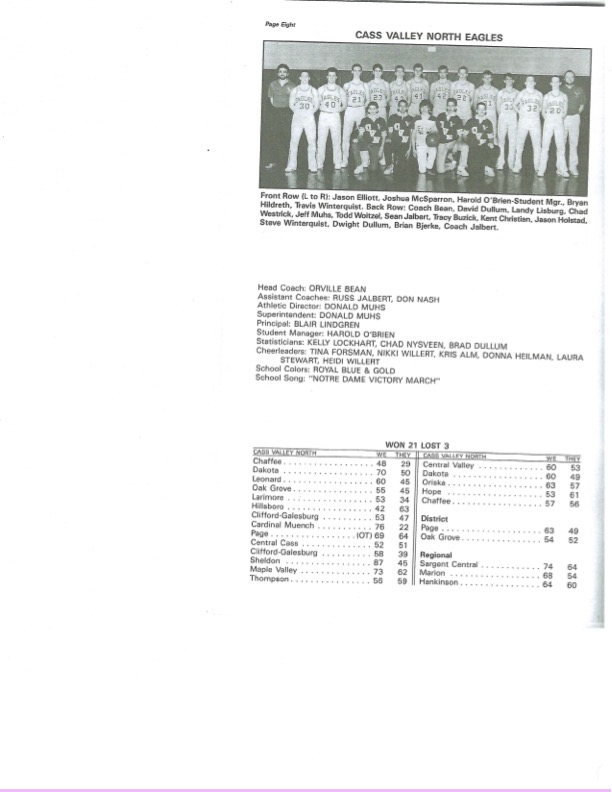 1989 CVN Boys Basketball - Distinguis