EDIT MAIN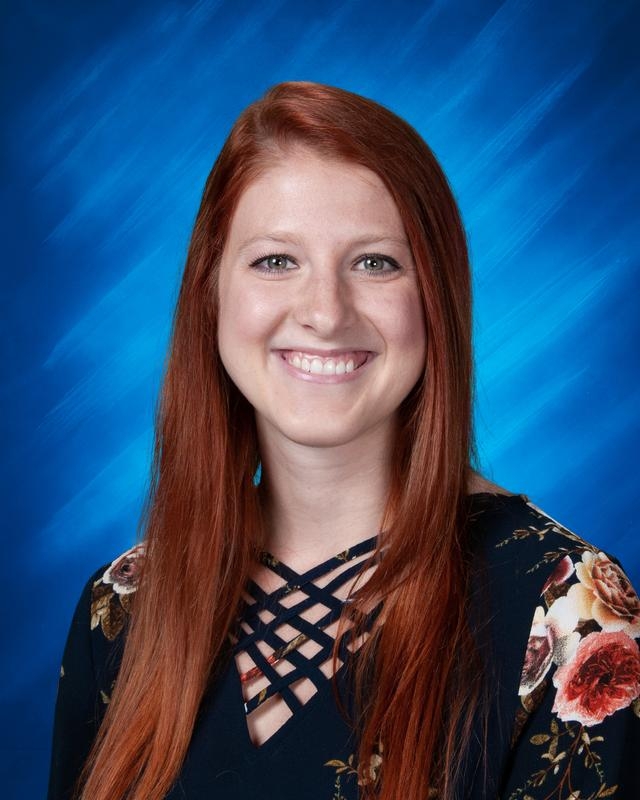 Mrs. Smette
Hi! I'm Jessie Smette and this will be my first year as the Library Media Specialist at Northern Cass School. I have been at NC for 6 years, most of those as a fourth grade ELA educator. I have always loved the exploring, learning, and fun that takes place in libraries and I'm so excited to be in this new position.
I have my master's degree in Curriculum and Instruction and am currently pursuing my Library & Information Technologies certificate. I love school so much that I keep going back for more!
When I'm not in the library, I'm usually spending time with my husband, Mitch, and our dog, Cleo. I also love to travel, watch documentaries, sing, spend time with friends, and of course, read!
My why:
I believe every learner deserves someone who believes in their curiosity and capacity to learn. Therefore, I will serve them by giving experiences that:
Foster their creativity and passions
Extend current knowledge
Promote a love of reading