EDIT MAIN
What is Foreign Language Club?
Purpose and Objective
The objective of Foreign Language Club is to ensure that all Northern Cass students have an opportunity to travel outside the United States before they graduate high school. We believe that travel promotes understanding and tolerance for cultures and regions outside the United States. We strive to organize travel opportunities around the world for our students and Northern Cass community members.
Experience
Our main cultural event is a trip to Europe or Latin America every 2 years. A group traveled to Europe the summer of 2016, so we are planning a trip to Peru for mid-July 2018. The 11-day trip is titled "Peru: Land of the Inca" and costs $4,730 for students and $5,125 for adults. The group is again traveling with EF Educational Tours. The price includes airfare, all ground transportation to everything listed on the itinerary, hotels with private bathrooms, breakfast and dinner, and the entrance fees to the places listed on the itinerary. A multi-lingual tour guide also travels with our group 24/7.
Travelers must have completed 9th grade before the group departs for the trip. Students, parents, community members, and friends of NC travelers who are interested in traveling with us can contact Mrs. Walter.
Mrs. Walter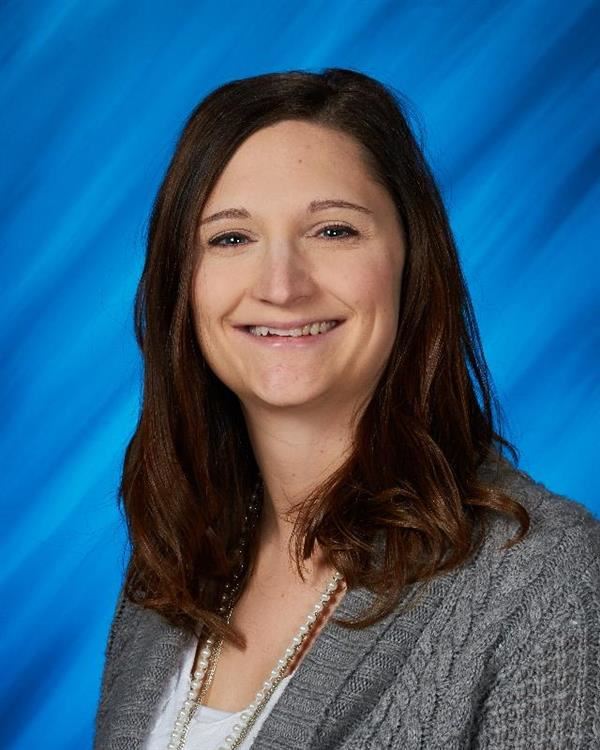 Margo Walter is the High School Spanish and Yearbook teacher and also teaches Elementary ELL. She has travelled internationally to Canada (2x), Mexico (5x), Germany (1x), France (1x), and Spain (1x). She has a lot more of the world to see and wants to share the joy of travel with as many people as she can. Travel opens our lives to people and environments we never realized existed and it changes us in ways we never thought possible. The company that the Northern Cass Foreign Language Club travels with is highly reputable and has decades fo experience helping student and adult groups travel to nearly every part of the world. Please see our main page for information on the trip to Peru we are currently fundraising for. As of September 2, 2017, we have 19 students and adults signed up to travel to Peru with us. We can take upwards of 40 people, so if you and/or a student or family member is interested, let Mrs. Walter know!